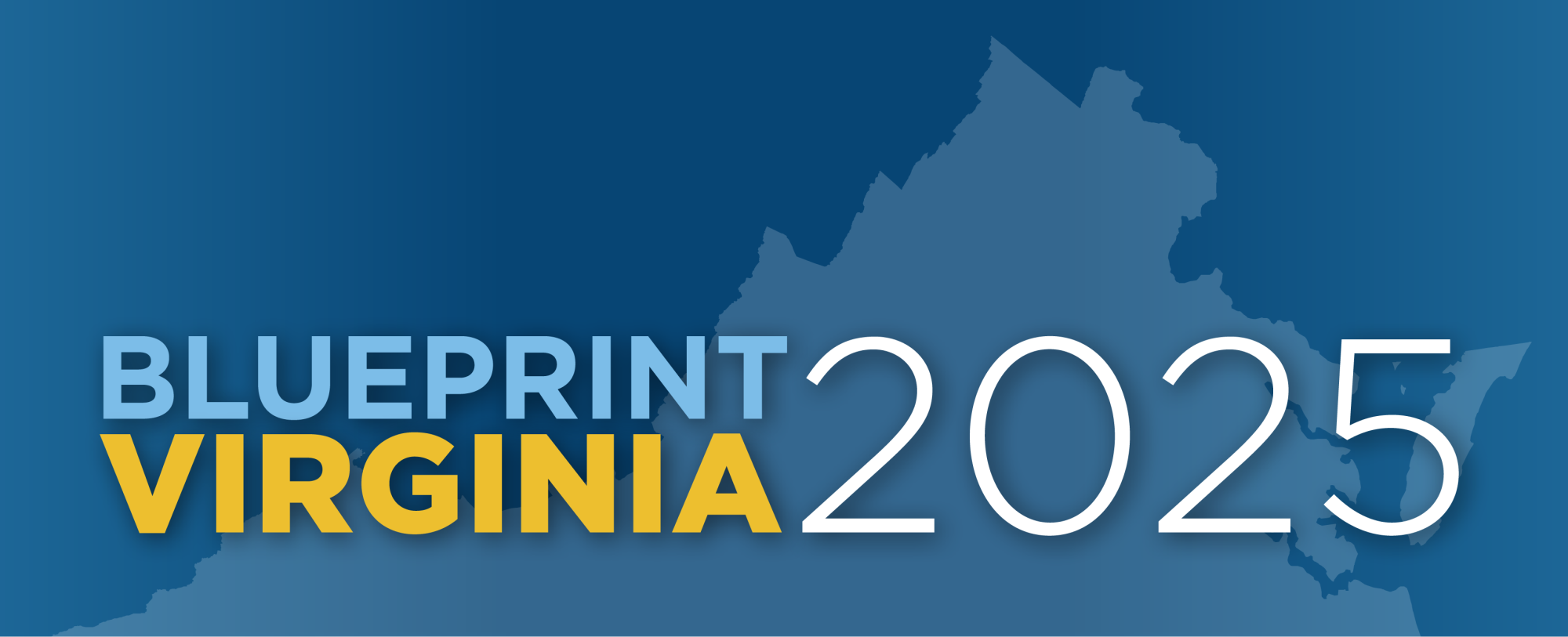 Blueprint Virginia 2025 A comprehensive plan to get Virginia back to the #1 state for business!
Learn More
Blueprint Virginia 2025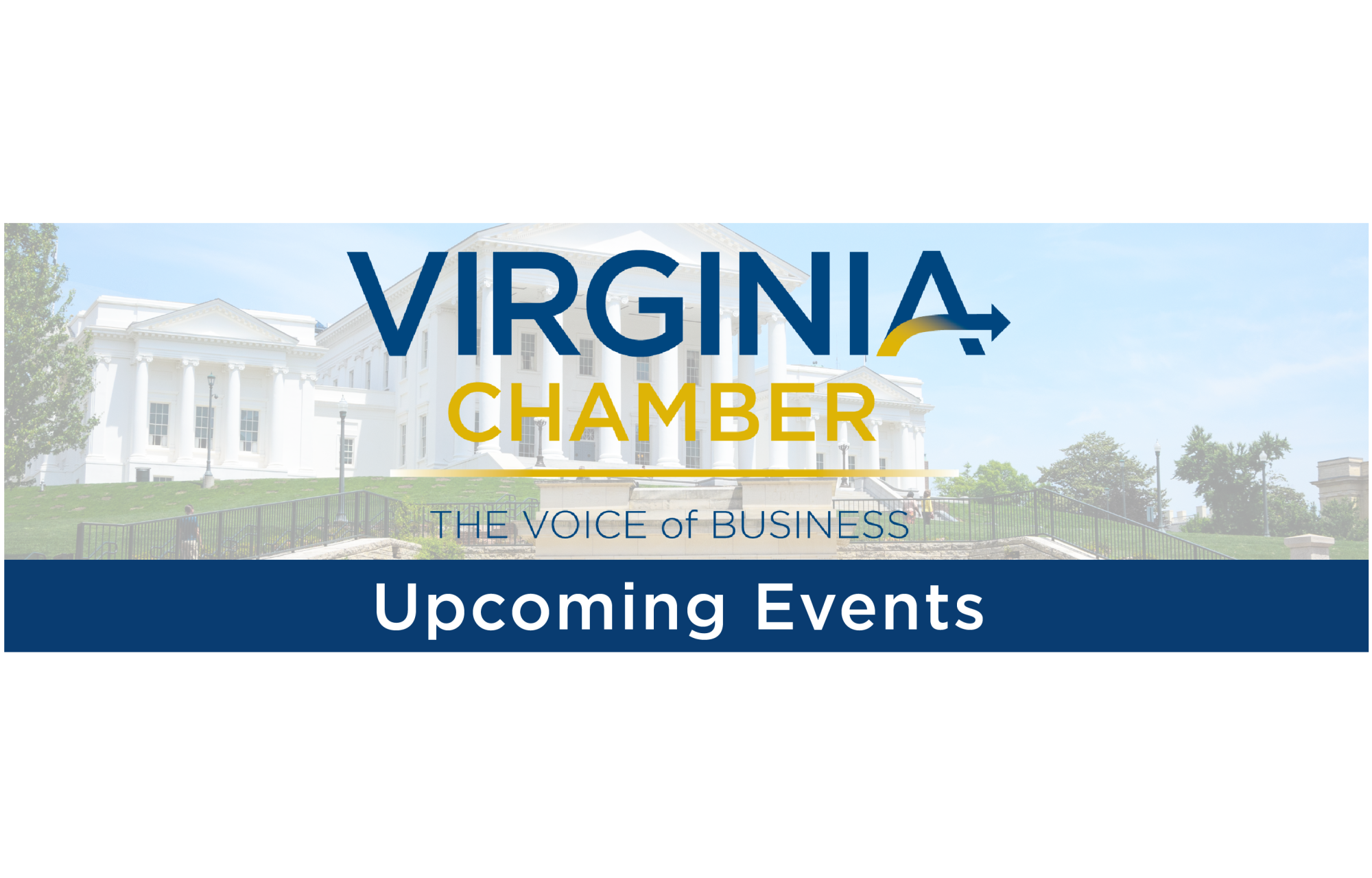 View Upcoming Events here
Events

Nominations Now Open for the 2019 Fantastic 50 Awards!
Fan50
2019 Virginia's Fantastic 50 Awards Banquet
Now in its 24th year, the FANTASTIC 50 program is the only annual statewide award recognizing Virginia's fastest growing businesses.
The Virginia Chamber's Annual Dinner
The Virginia Chamber will recognize members of the General Assembly for their work to advance Blueprint Virginia 2025 priories during the 2019 General Assembly Session.
We would like to thank our major investors.