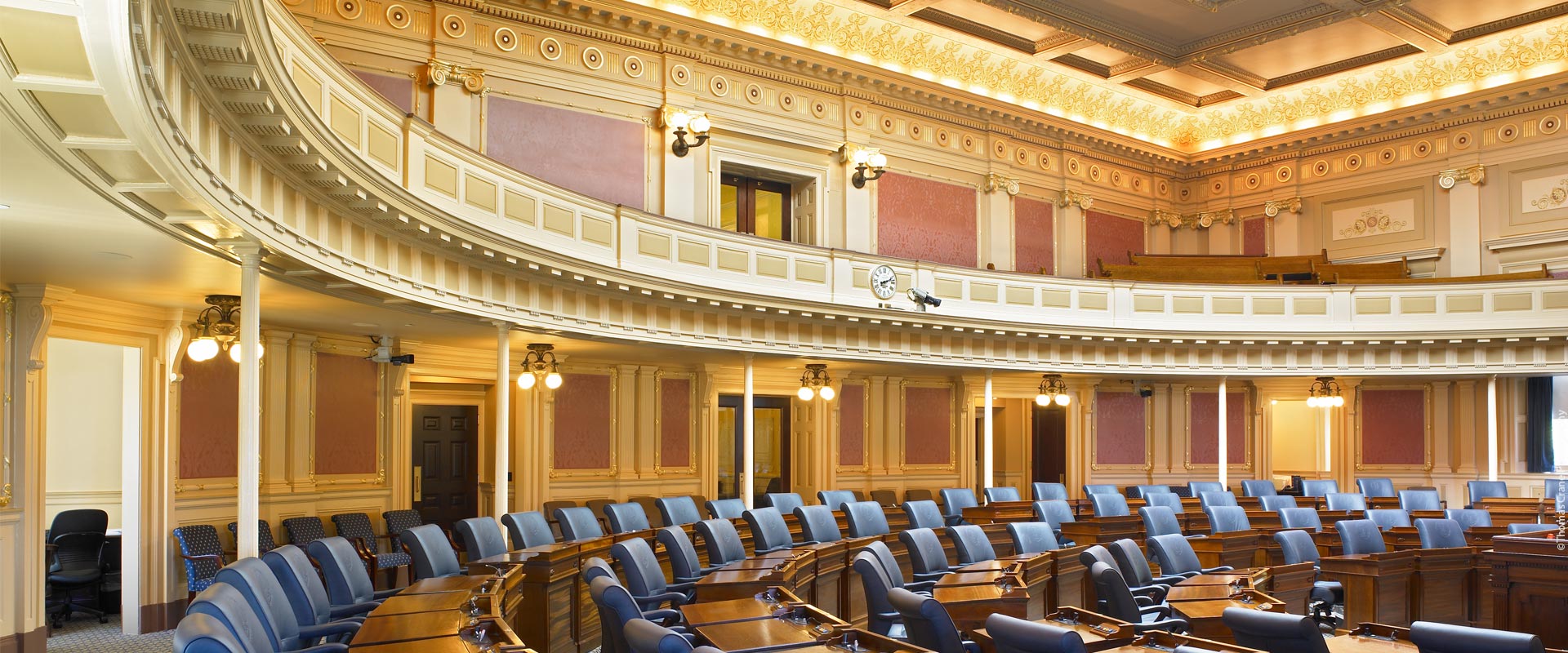 Bills We're Watching Our bill tracking system, "Bills We're Watching," provides a quick and easy way for our members to stay abreast of all legislation pertinent to business.
View Here
State Capitol Inside

Blueprint Virginia 2025 Join us in updating our long-term statewide economic development plan, Blueprint Virginia.
Learn More
Blueprint Virginia 2025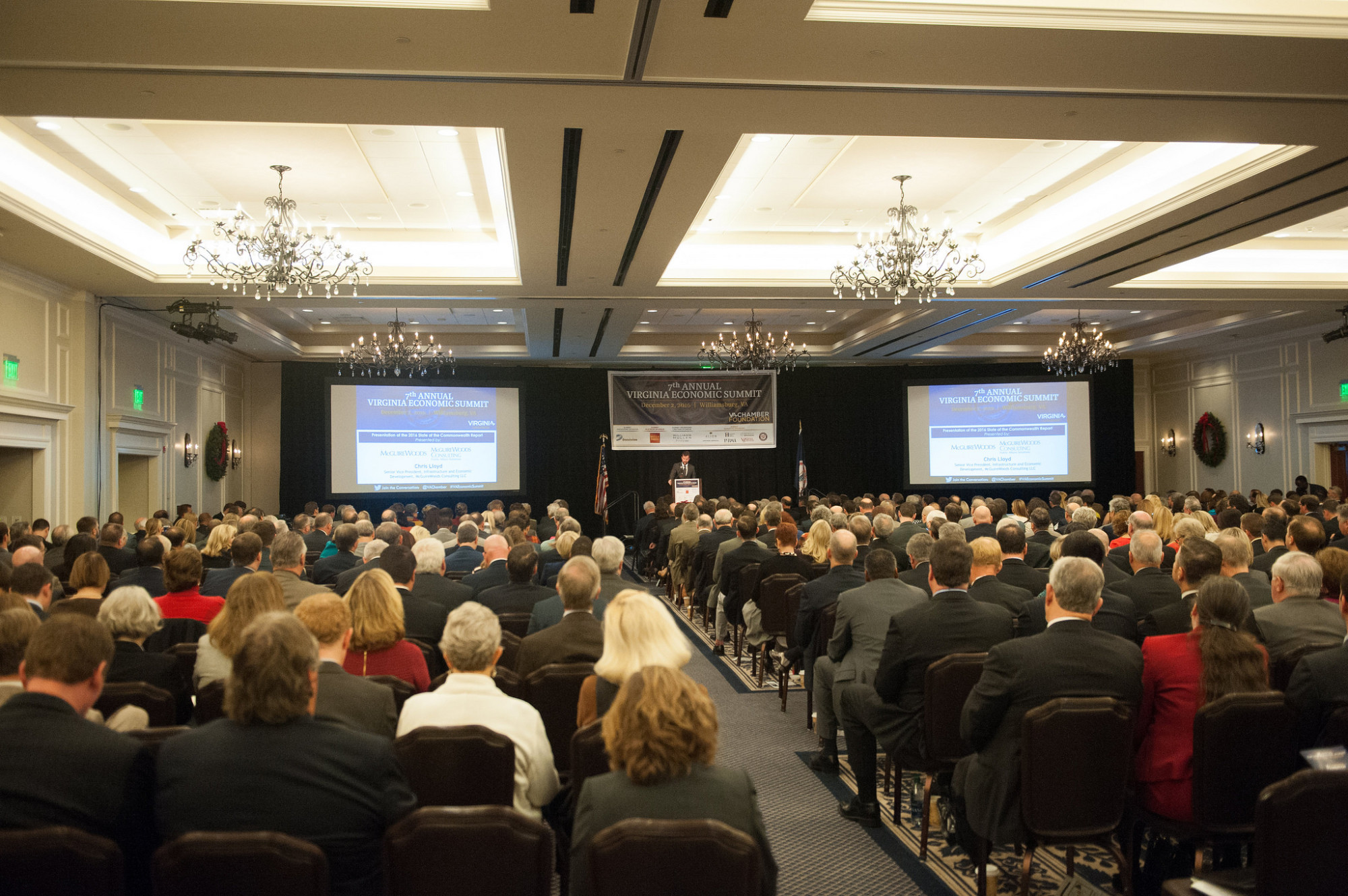 The 2016 State of the Commonwealth Report The second annual "State of the Commonwealth" report, led by Dr. James V. Koch, analyzes the Virginia economy and assesses its future progress.
View Here
cityscapeFromDeck_4K
2017 Fantastic 50 Awards Banquet
Now in its 22nd year, the FANTASTIC 50 program is the only annual statewide award recognizing Virginia's fastest growing businesses.
The Virginia Chamber's 93rd Annual Dinner
Members of the General Assembly will be recognized with awards for their support of pro-growth, business friendly legislation during the 2017 Session.
2017 Energy & Sustainability Conference
Business, public policy, and energy leaders chart a sustainable energy future for Virginia with a changing fuel mix and new federal energy policies.
We would like to thank our major investors.