Blueprint Virginia 2025 Join us in updating our long-term statewide economic development plan, Blueprint Virginia.
Learn More
Blueprint Virginia 2025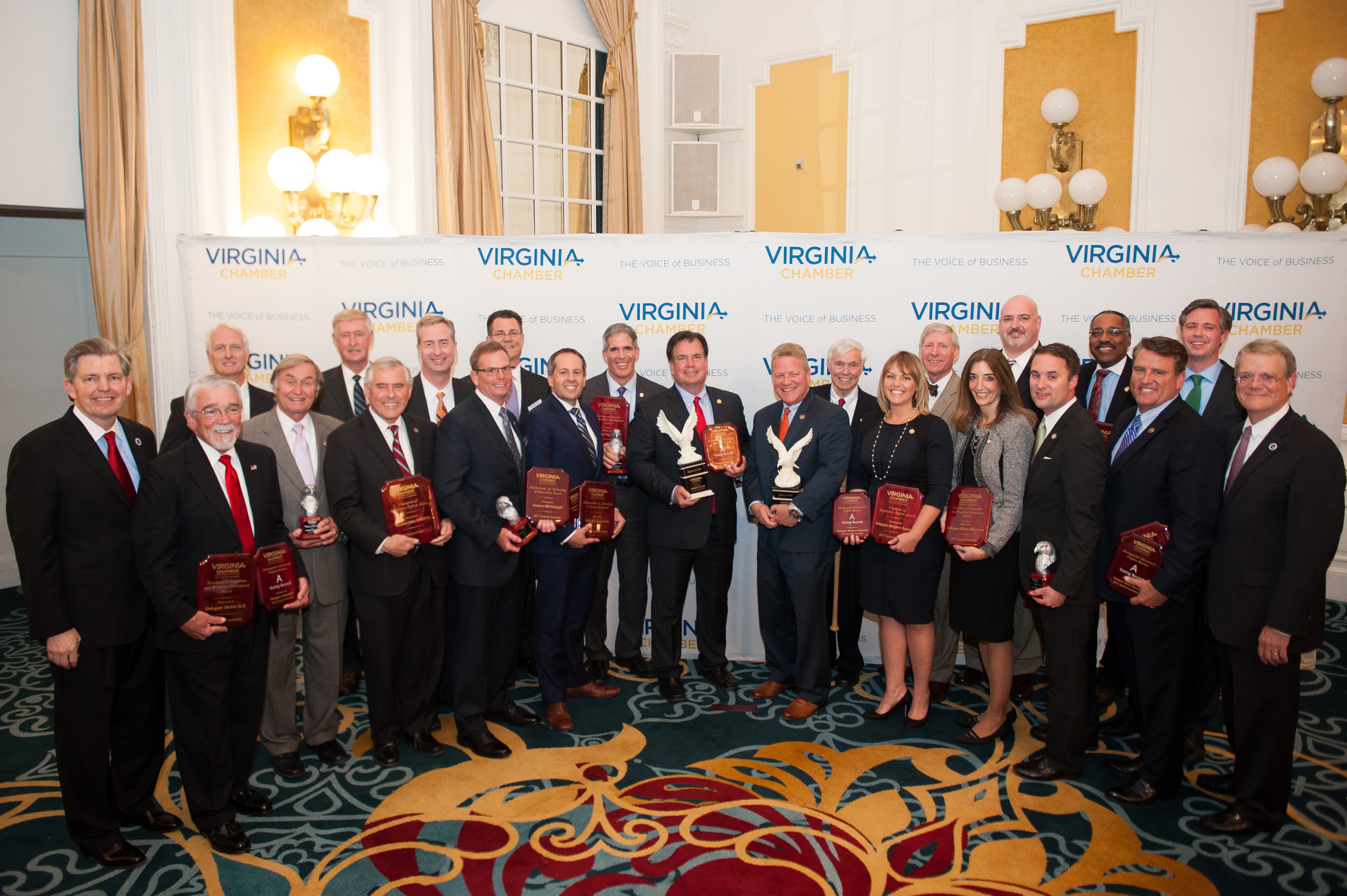 The 2017 Legislative Report Card is out! See how your legislator voted policies that affect Virginia's business climate.
VIEW HERE
screenshot 2017 report card

NOMINATIONS NOW OPEN FOR THE 2018 FANTASTIC 50 AWARDS
Learn More
Fan 50 Slider Photo
2017 Virginia Workforce Conference
Leading educators, employers, human resources managers, veteran groups, and policymakers will explore solutions to providing greater access to in-demand skills.
69th Virginia Conference on World Trade
This is a must-attend event for Virginia business leaders interested in developing and cultivating international partnerships!
8th Annual Virginia Economic Summit
Join us for the 8th Annual Virginia Economic Summit in Williamsburg!
We would like to thank our major investors.